Stunning land, stunning price!
Lot 81, Sunset Way, Vivonne Bay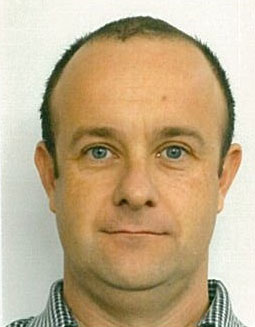 Contact Agent

Description
Astute buyers will recognise the tremendous value of this fabulous piece of real estate in the heart of Vivonne Bay.
A brief walk to sensational Vivonne Bay beach, where you can have year round fishing, surfing and canoeing in the Harriet River, in one of Kangaroo Island's lovely unspoilt areas, with the local store just minutes away.
Details: Paul Gibson 8553 2346 or 0418 824 995
Selling Vivonne Bay since 1964