Adjacent the Harriet - A dream position!
Lot 4, Bayview Road, Vivonne Bay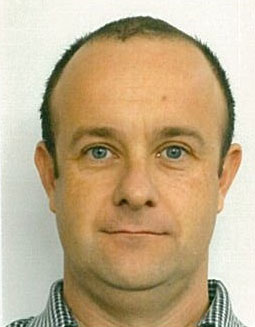 Contact Agent

Description
Located on the high side of Bayview Road, offering excellent views across the Harriet River and with easy access to magnificent Vivonne Bay beach.
Ideal for year round fishing and canoeing, this location is one of Kangaroo Island's secrets and provides the ultimate getaway.
696 sq.m. with an 18m frontage.
One of Vivonne's finest!
Contact Paul 8553 2346 a/h 0418 824 995
DIRECT email: chawkins.ki@bigpond.com
Selling Vivonne Bay since 1964