New land release - Super big blocks!
Lot 271 to 278, Sea Vista Road, Nepean Bay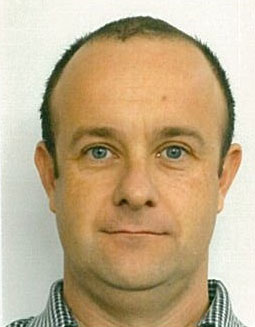 Contact Agent

Description
The first new release of land at Nepean Bay for fifty years!
A choice of eight, large allotments, each 1500 square metres, all backing onto open farmland, and less than 250 metres to the sandy beach.
Mainly level blocks, with lots 271 and 274 more elevated with potential views.
Safe swimming here!
Great fishing too
Generous vendor discount for multiple purchases.
Lot 278:$55,000
Lot 277:$55,000
Lot 276:$55,000
Lot 275:$55,000
Lot 274;$55,000
Lot 273:$55,000
Lot 272:$55,000
Lot 271:$55,000