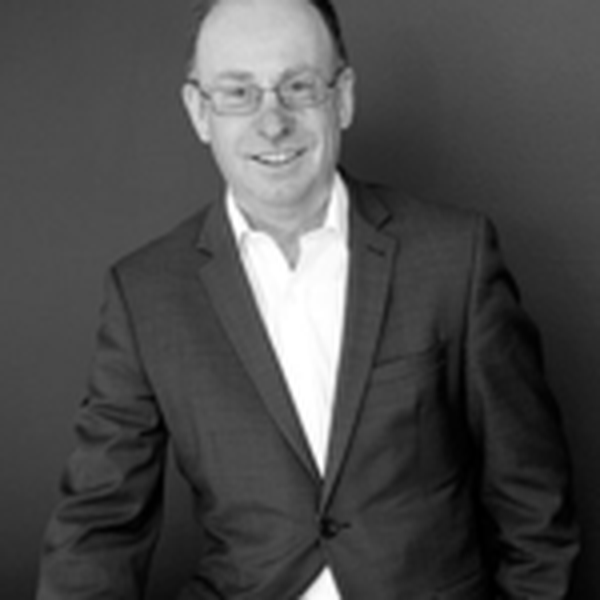 About
Peter commenced his real estate career with Cliff Hawkins Real Estate in 1973, where he obtained his real estate agent's licence in 1976 at the age of 21.
He has subsequently achieved over 650 sales, and has an extraordinary knowledge of Kangaroo Island real estate.
A member of the Real Estate Institute of SA for 40 years, Peter became a Fellow of the Real Estate Institute of Australia in 1986.
Peter is also a licensed auctioneer, and has conducted hundreds of auctions in both a professional capacity and for charities and other fund raising events.
Contact